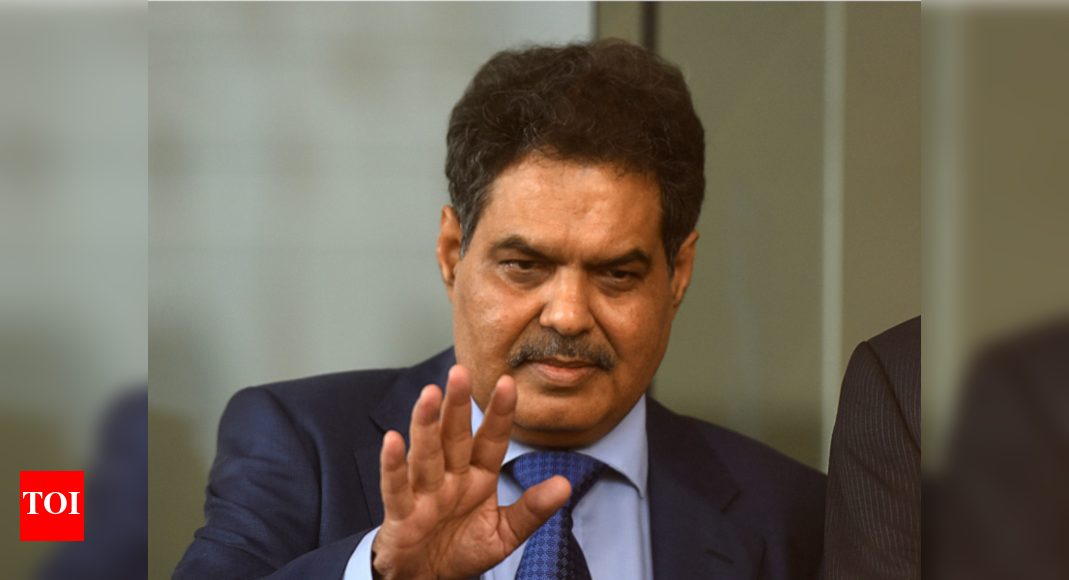 Sebi chief says disconnect between financial markets and real economy is a global phenomenon
MUMBAI: Capital markets regulator Sebi Chairman Ajay Tyagi on Thursday acknowledged systemic risk concerns raised by the RBI and the Financial Stability Board over a disconnect between financial markets and the real economy, but said that it was a global phenomenon.
He said the sharp fall in markets, followed by rapid gains in benchmarks since the start of the pandemic, is the sharpest V-shaped recovery in the past 30 years.
"In general, the stock markets have been the barometers of the economy and move in the direction in which the economy is or is expected to move. However, after the start of the pandemic, several institutions, including the FSB and the RBI, raised concerns about a growing disconnection of financial markets from the real economy and a potential risk this could pose to systemic stability " , Tyagi said.
"It is not only India that has witnessed unprecedented market movements, but similar trends have been observed in many global markets, that is, movements that can clearly be attributed to to the effects of the pandemic and the efforts to combat the pandemic, "Tyagi said. , speaking at a NISM event.
It can be noted that in recent months, there have been many concerns expressed about the disconnection in which the markets have recovered by more than 80% from the April lows after a sharp correction following the declaration of pandemic, even as the economy entered a zone of contraction.
In the Financial Stability Report, RBI Governor Shaktikanta Das pointed out the risks to overall financial stability and urged lenders to be careful about it.
According to some experts, a glut of liquidity induced by the economic stimulus measures taken by countries following the pandemic has caused the markets to soar.
Tyagi said on Wednesday that the pandemic was rare and catastrophic, and had led to an unprecedented increase in volatilities. The volatility index has declined in recent months, but continues to be above the five-year averages.
He said a defining trend in FY21 has been the direct play of retail in the markets, which has seen an increase in both the number of Demat accounts and investment from individuals.
Companies have embraced a new way of working, with annual general meetings and board meetings being held online.
Tyagi said it was possible that many of these new practices could continue even after the pandemic is over, but said privacy and security concerns during virtual board meetings will need to be assessed at the time. 'to come up.
He also questioned whether shareholders had enough time to ask questions at annual general meetings.
Tyagi praised the focus on investment on the topic of environment, social and governance and added that Sebi plans to introduce new regulations to have more granularity in disclosures.